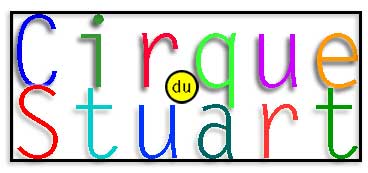 The circus is coming!
To a town or gallery near you! . . maybe.
Prepare to be awed!
Guaranteed to make you smile and laugh.
And you might become that child again.
And. . . it's free.
Currently on exhibit in Pulang Lupa, Tiaong, Quezon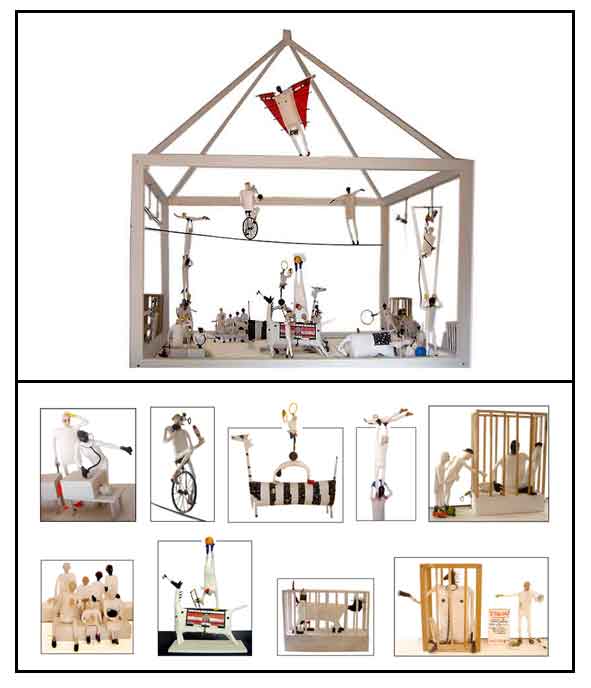 A multimedia work by Godofredo Stuart.
An installation work of more than 20 miniature sculptures depicting the circus world - death defying acts, animals, and of course, clown acts - merging archetypes with rural mythology.
Materials: Clay, wood, plaster, and metal. Individual figures approximate 7 to 9 inches in height.
---